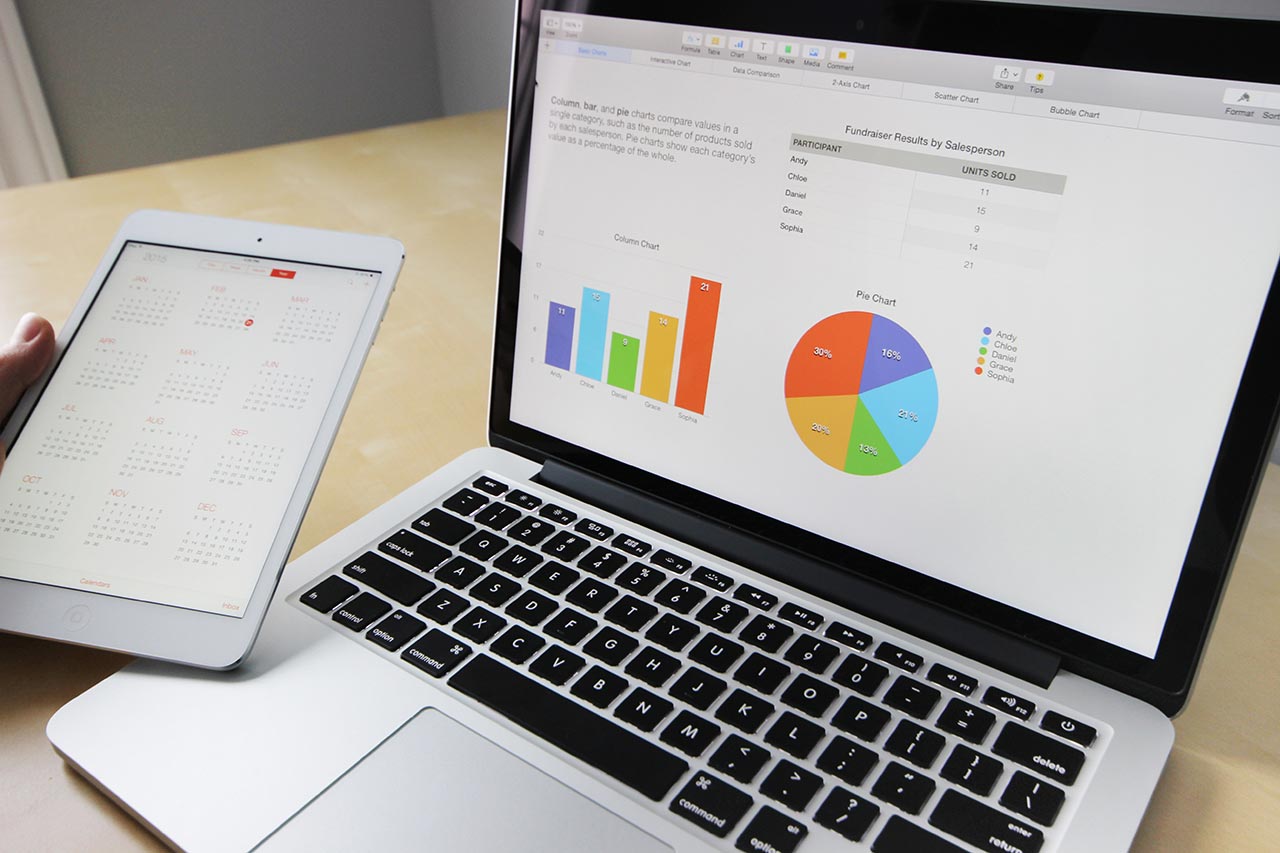 It's about TIME
The majority of sme business owners spend too many hours on their bookkeeping including Super, BAS and payroll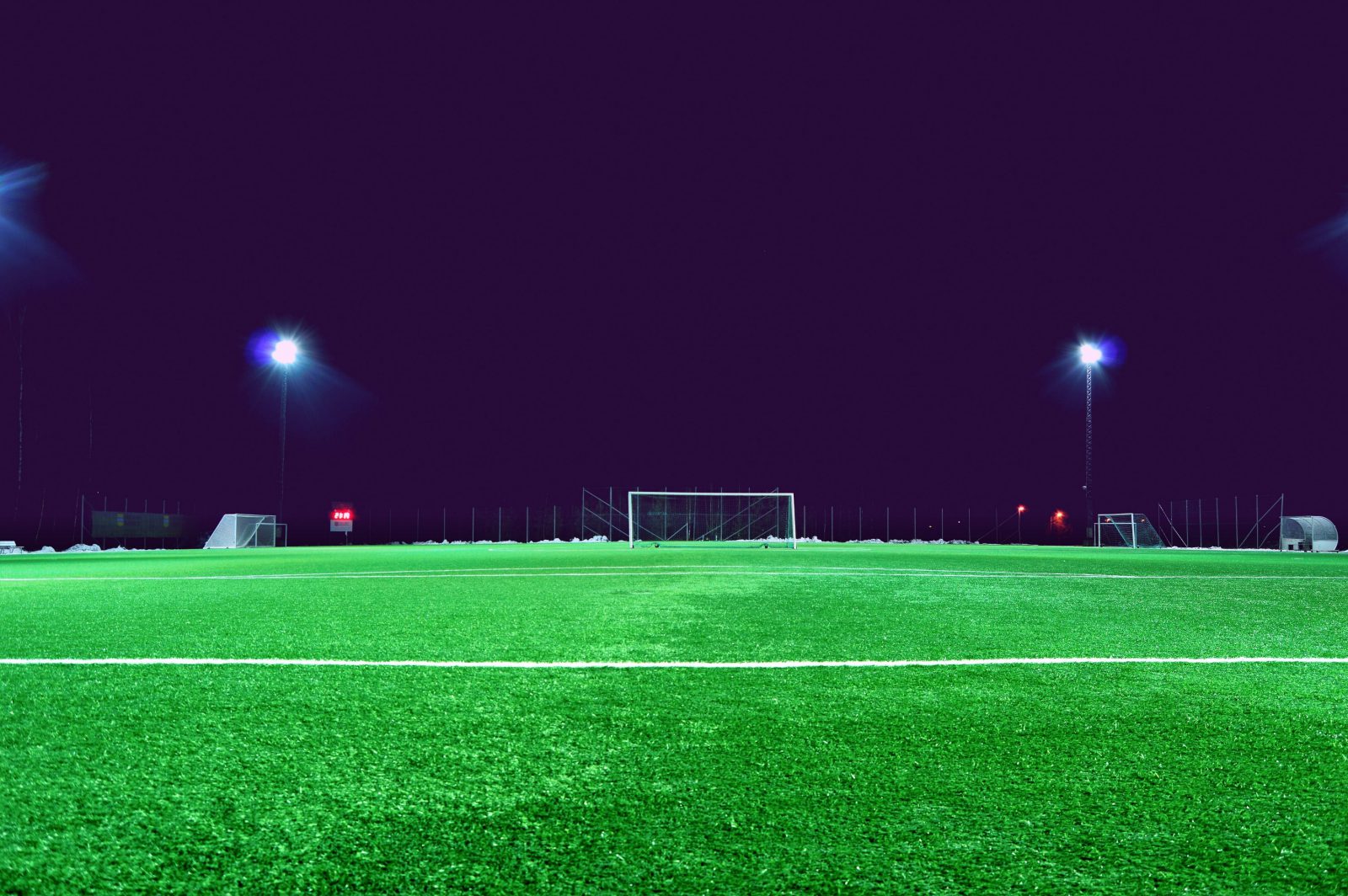 Strategy for success
Build a shared sense of values and a winning culture.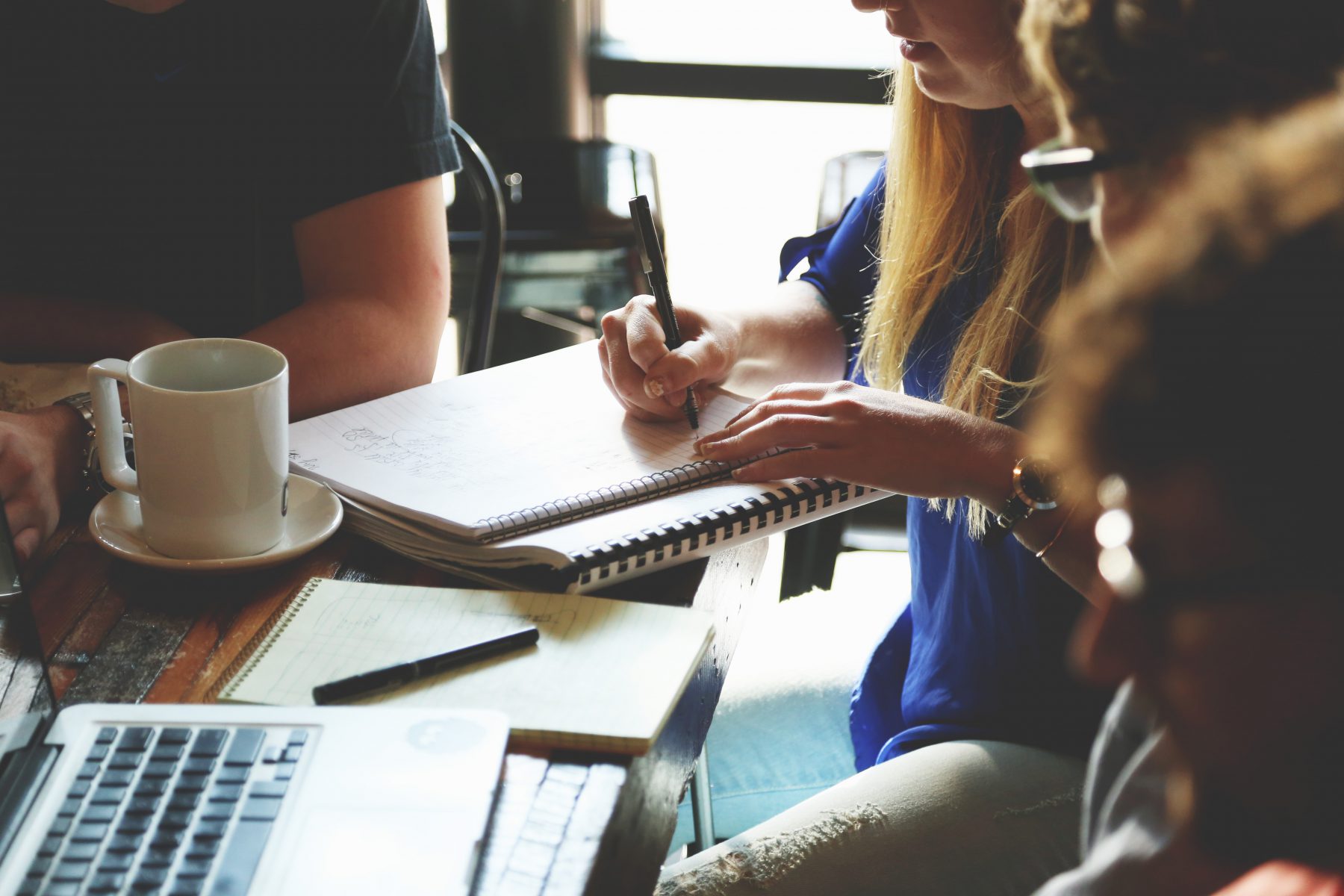 Inspire Peak Performance
Our business coaching programs is driven to help business owners focus on those aspects of their business that lead to success.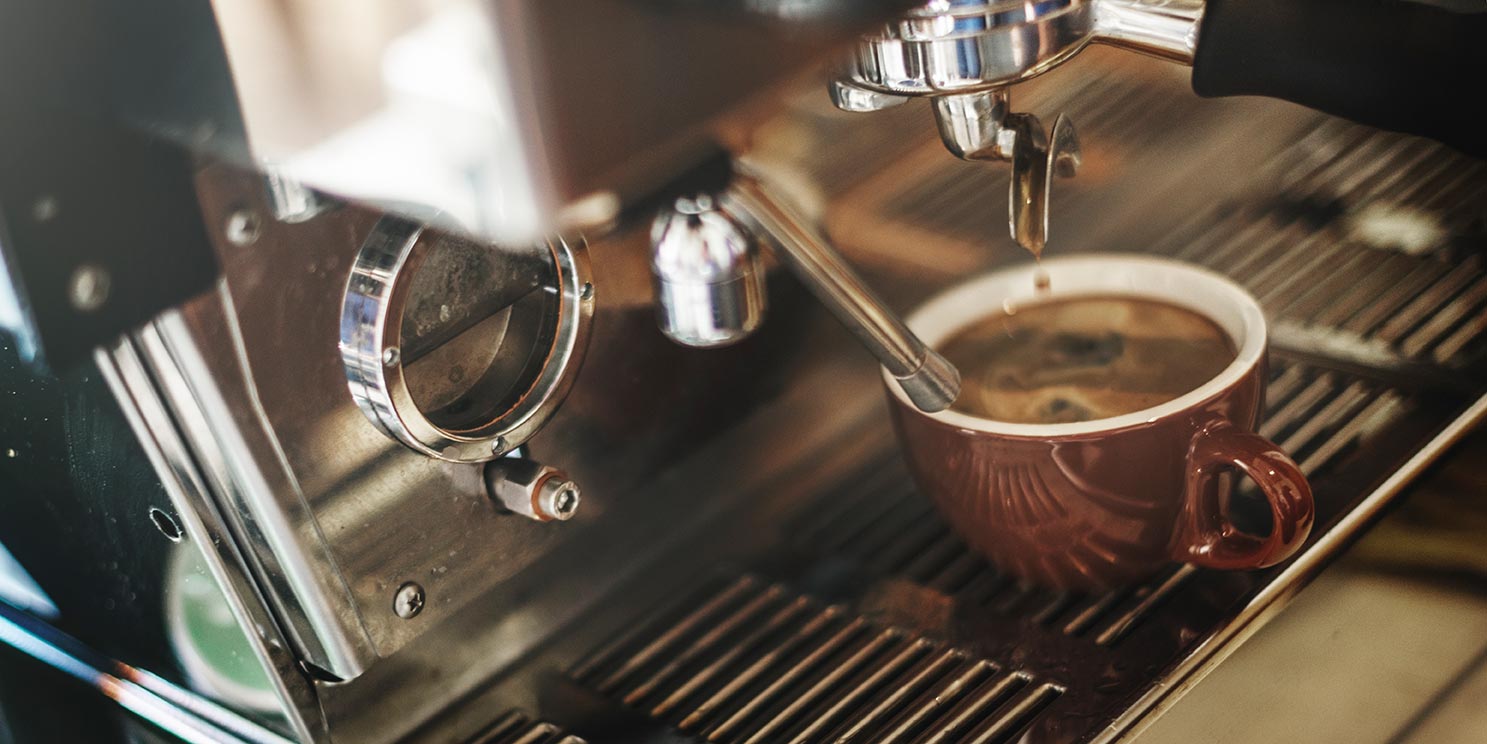 Play with the big guns
Real Balance successfully helps franchise owners make the most of their franchising experience.
Newcastle's Premier Business Specialists
Build a strong foundation for your business
At Real Balance our core values outline our fundamental beliefs and provides our clients with an insight of "what we stand for" when we partner with you. Our core values are:
Passionately partner business owners in the pursuit of their goals
Provide innovative and creative solutions to help our clients maximize their opportunities
Encourage our consultants to challenge themselves and develop their individual abilities
Our clients are passionate toward their business and we are committed to helping them by doing what we are skilled at so that our clients can spend more time doing what they are skilled at.
Our specialist areas are bookkeeping and accounting, human resources, systems development and strategic planning.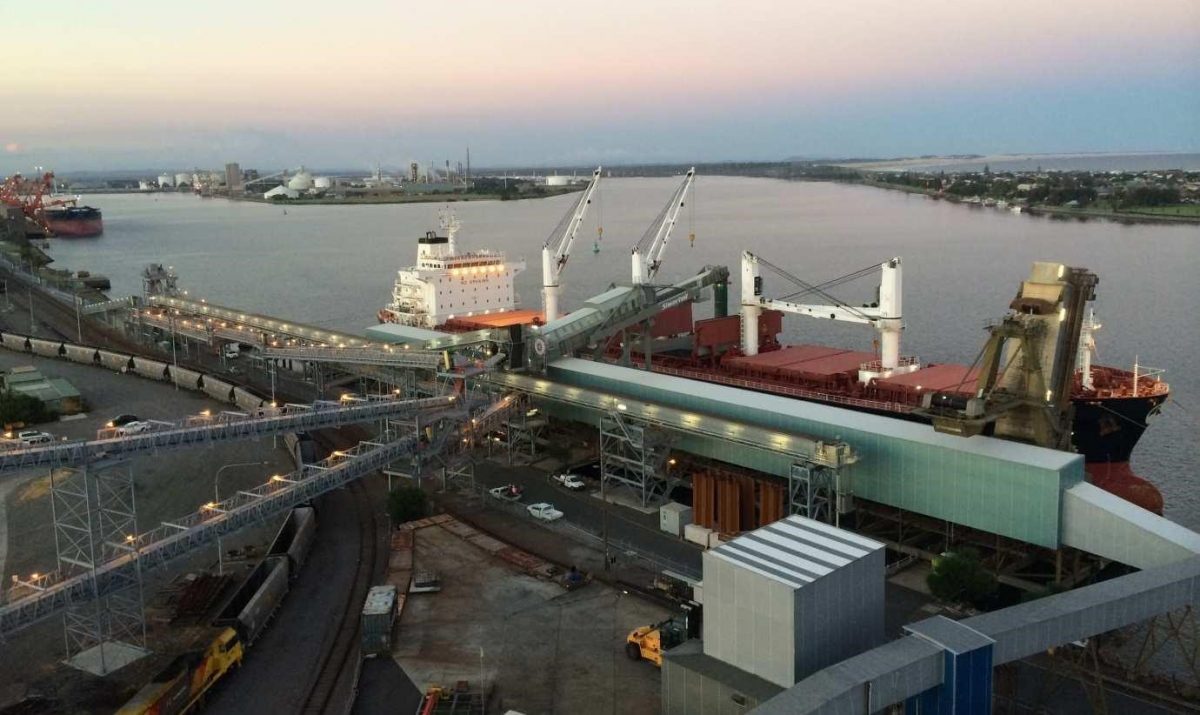 "Real Balance have made a significant contribution to the development and management of Newcastle Agri Terminal's best practice systems and processes. They have been crucial to the success of the facility."
Director, Newcastle Agri Terminal

"Real Balance is a crucial accountability partner for me. The team make a valuable contribution to our business planning, strategic direction and our continued growth. It is reassuring to know that such a knowledgeable team are behind us."