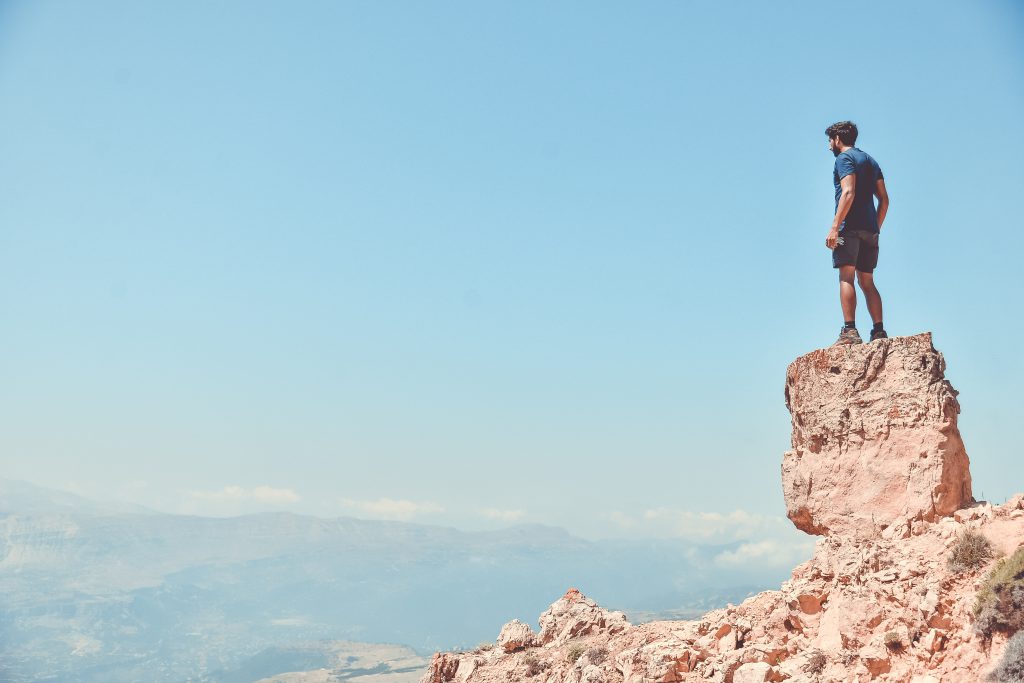 Need some Vision?
At Real Balance we recognise that most people who start a small business spend very little time doing what they are "good at". Many have lost sight of why they started the business in the first place. Unfortunately, this is the reality for many small business owners.
Our vision at Real Balance is to help you create your reality. We do this by working with you by doing what we are "good at", thereby helping you to spend more time to do what you are "good at".
Our strength, "what we are good at", is business bookkeeping and reporting which includes all your data entry, financial reporting, development of budgets, development of KPI's, payroll, preparation of BAS and general financial management. Our vision is to work with you and perform these tasks and exceed your expectations thereby generating real value for you and your business.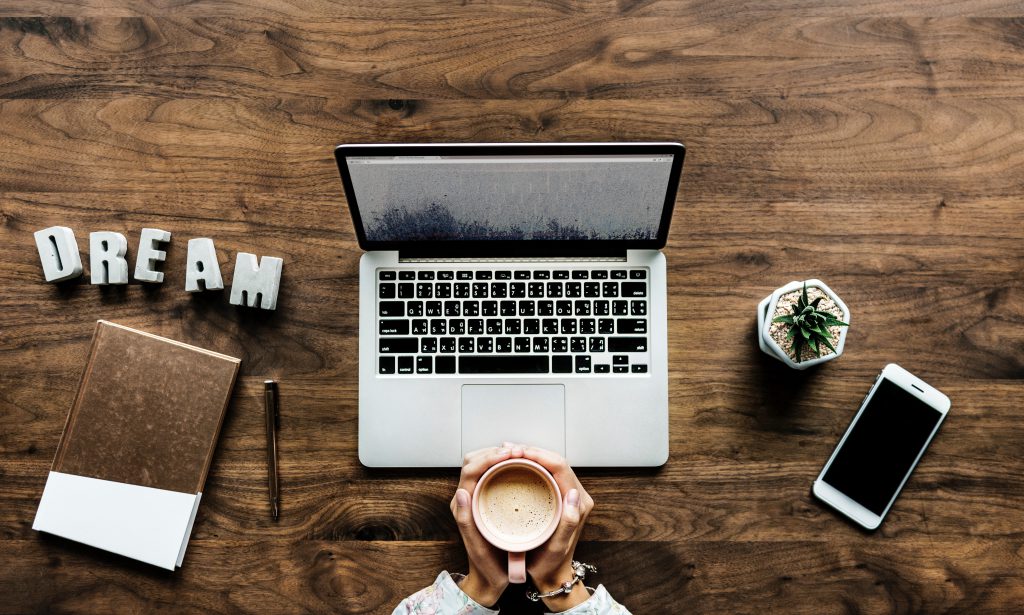 Need to reignite your Passion?
At Real Balance we want to share your passion for your business. We all have the same belief "a real passion to help our clients get more out of their business and contribute to their success"
Our commitment to you is that we will work with you on your business as if it were our own. We will work with your team to generate the best results we can for your business and your team.
We aim to help you get Real Balance so you can spend less time working on those time consuming tasks that don't add value…. and more time focused on growing your business.
The belief that you show in us will be returned with the passion we have toward your business.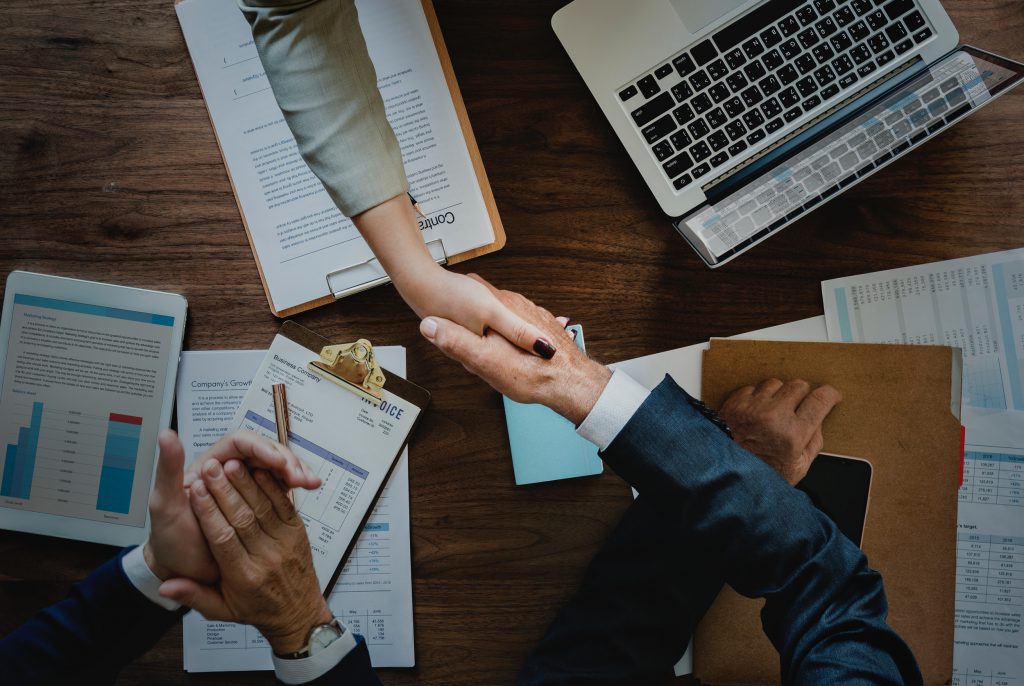 Chasing some great Value?
Our value objective is to provide our clients with a business specialist to assist them to generate real value for the business. We add value by working with you in your business to get a "feel" for your business and the challenges that you face.
All work is performed by a qualified accountant therefore you will have a qualified professional available to you at all times. It is just like having a qualified accountant on staff without the full time wage.
Our business has been designed for small to medium size business as such our fee scale is flexible. We will design a solution that is most appropriate for you.