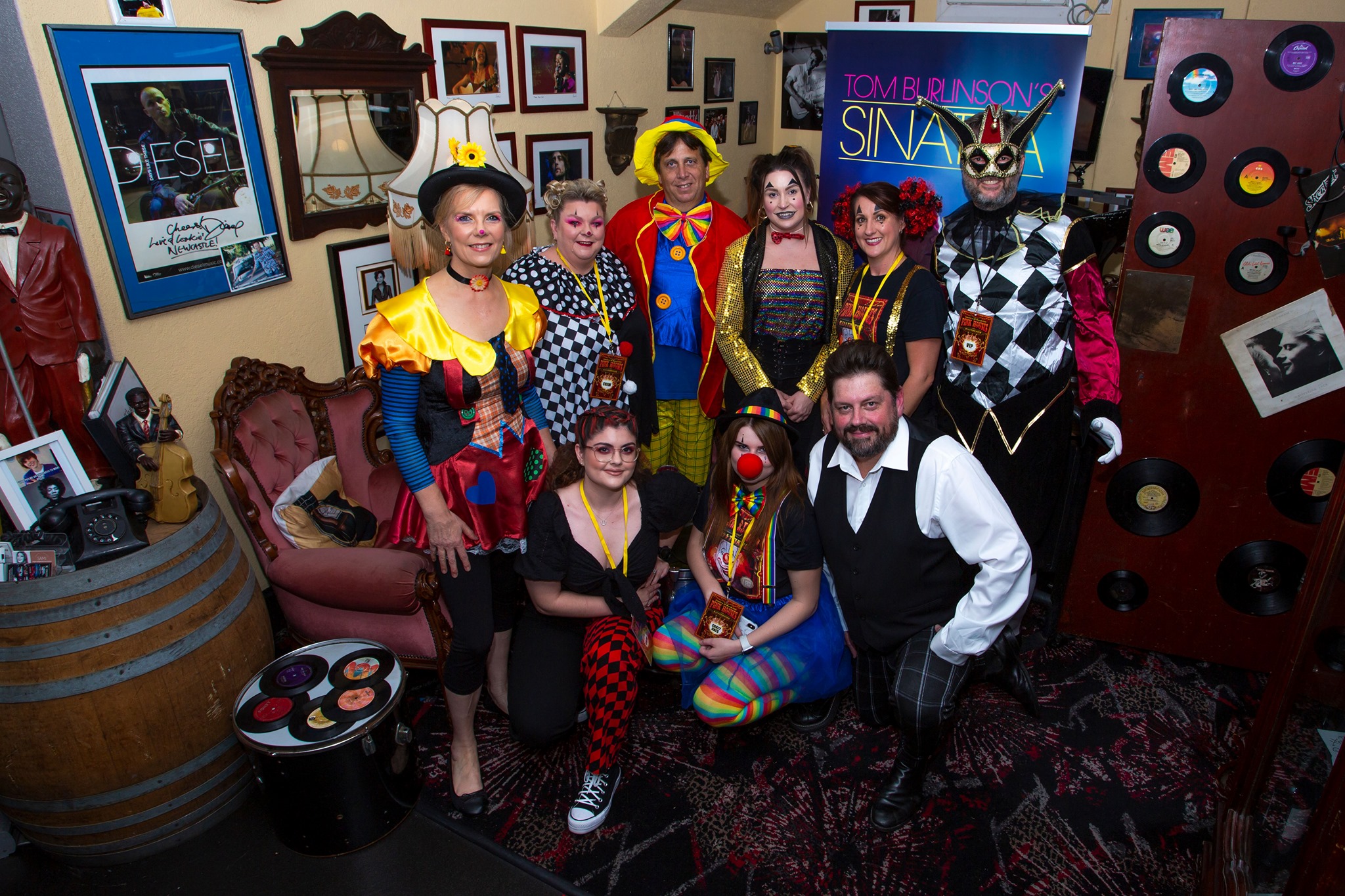 We are looking for an extraordinary person, who enjoys the pure, pleasure of signing off on a job well done!
Continued growth has led to the creation of these roles. You will have;
at least 3 years' work experience,
demonstrated success in a similar role,
genuinely enjoy making a contribution to your team, and
must be motivated by personal growth.
Working alongside our team of 7, this role will include the opportunity to support some of Newcastle's leading businesses. You will have the opportunity to build relationships with our clients and be an integral piece of supporting our very diverse client portfolio.
You must be able to demonstrate the following;
you take pride in your work;
committed to making a difference;
a strong professional work ethic;
a great team player;
Being a valuable member of our close team is crucial, you will have great autonomy and will be encouraged to inject your personal touch into this role.
You will be supported by a great team, great systems and based in pleasant surroundings conducive to producing the best outcomes. You will be required to work onsite in our client's businesses, as required.
This would ideally suit a person who has had experience, working with accounts within a busy office.
We are cloud certified (Xero/QBO/MYOB), you must be able to demonstrate proficiency with computerised accounting systems. It doesn't matter which one… we'll train you in the ones you need to know.
Our unique blend of services has been specially tailored to help drive our clients growth, we are not simply score keepers. We are 100% committed and focused on making a real contribution to our clients and our team and supporting their growth.
Due to some clients working in heavy industry, you must be available to commence work at 6AM, from time to time. If you think this role suits you to a tee … but the 6AM freaks you out … don't let that deter you, we are reasonable and happy to be flexible.
If you are "the One", don't be shy, please apply, explaining why you are "the One".  Send you resume to craig.whitton@realbalance.com.au.
Have a very Merry Christmas and all the best for a great 2022.