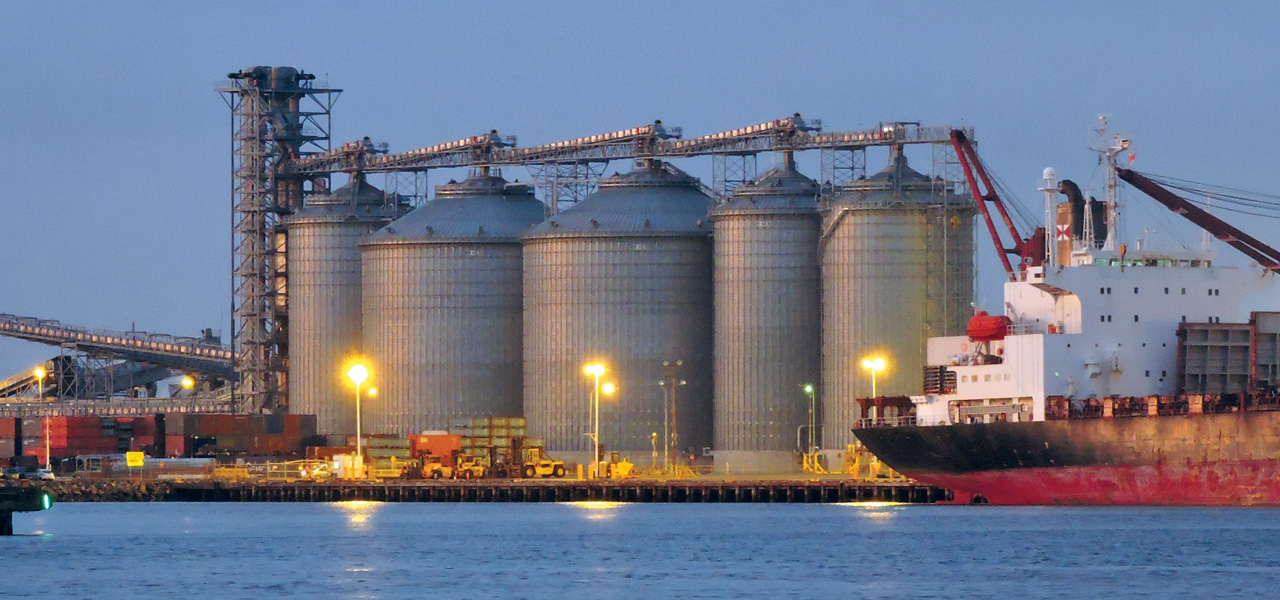 TAP – Temporary Accounts Personnel
TAP is a new direction for an old profession. Bookkeeping has traditionally been the domain of small business who need a bean counter to keep their accounts up to date. But with the industry maturing and more bookkeepers evolving into advanced roles such as virtual financial controllers and advisers, the type of roles that the modern bookkeeper is engaged in has also expanded.
Our Key Person Role Support (KPRS) provide crucial backup to businesses, by ensuring that multiple, skilled people are trained on key processes and systems. One of our clients, Newcastle Agri Terminal, who is a world leader in their field and has been working with us since 2013, have trusted our team to look after crucial administration, financial and logistics functions. A benefit that they have experienced is they are not exposed to staff turnover and losing valuable and unique information about the operation of their facility. Real Balance have multiple people trained in these roles, ensuring the ongoing operation of the business.
A benefit that TAP provides to small business owners is that SME's are often reliant on key administrators who have everything stored "in their head". This exposes the business to potential disruption if this person leaves or is absent for an extended period of time. Our TAP's are able support this person, helping spread the workload plus "backing up" and documenting the intellectual capital that was once stored in their head. This means that the business is no longer as vulnerable to their departure.
In addition to Key Person Role Support, we are on TAP to cover maternity, long service, holiday and sick leave as well as unexpected staffing interruptions or peaks in demand.
Some of the roles that we currently support include;
• Financial Control / CFO
• Senior Accounts
• Debtors/Creditors
• GST/BAS
• Payroll
If you know you are going to need someone on TAP, call us on 4942 1839 or click here to register and lock in your TAP now.