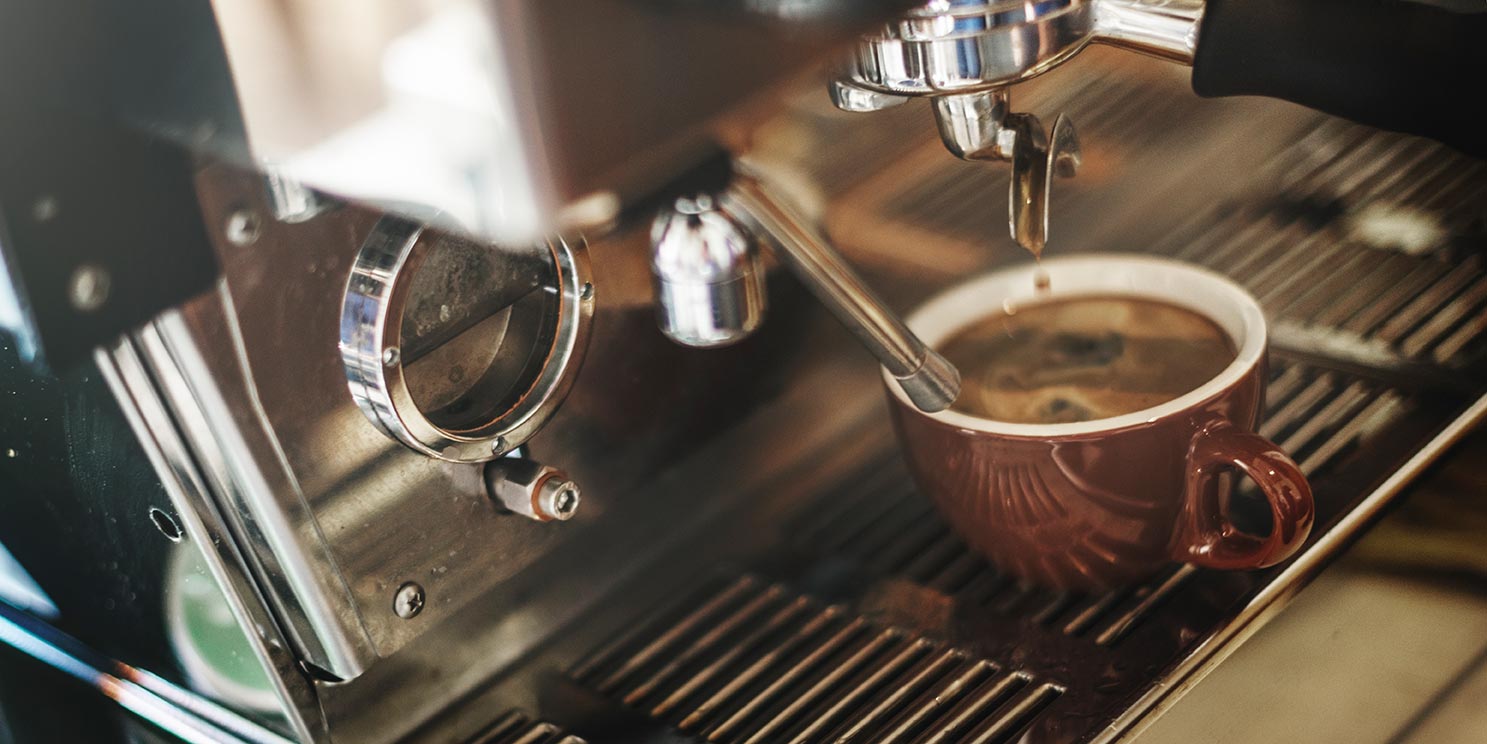 Real Balance Franchise Services is a specialist bookkeeping and financial services provider who over the last 6 years has been successfully helping franchise owners make the most of their franchising experience. Having worked with some of Australia's leading franchise groups, our dedicated Franchise Services Team has extensive experience in all aspects of franchise operations.
Successful businesses have well designed financial systems, that are well maintained and can be relied upon to produce timely financial reports that smart business decisions can be based on.
Proactive business people realise that reliable financial reporting is an essential ingredient to success. If you cannot rely on your financials, you are hindering your growth potential and likelihood of success.
For Franchisors
Our Franchise Services Team have extensive franchise experience. Our focus is to provide franchisees with the peace of mind of having a " finance department" who is taking care of their compliance obligations and  allowing them to focus on growing a successful business.
Our financial control and reporting systems will ensure your franchisees are able to;
control their business,
satisfy their responsibilities to the franchisor, and
comply with all statutory, legal and funding obligations.
We are able to provide the following;
Accounting Systems Setup
Bookkeeping
Financial Control & Reporting
Franchisor Reporting
Training
For Franchisees
Starting a new business is a stressful experience, but it can be a little easier with the right people on your team. Your franchisor should be the first group you turn to for support, but they can be limited in their ability to provide specific financial support. This is where our dedicated Franchise Services Team can assist.
Our bookkeeping and financial control packages provide more than just basic data entry. We are committed to providing you with up to date information to help you make smart business decisions and to comply with all your legal and franchise obligations.
We are able to provide the following;
Accounting Systems Setup & Cloud Solutions
Xero
MYOB
Saasu
Quickbooks Online
Bookkeeping
Data Entry
Reconciled Accounts
Payroll & Superannuation
GST and BAS
Financial Control & Reporting
Monthly Profit & Loss
Cashflow Control
Budget & KPI Monitoring
Franchisor Compliance & Reporting
Training