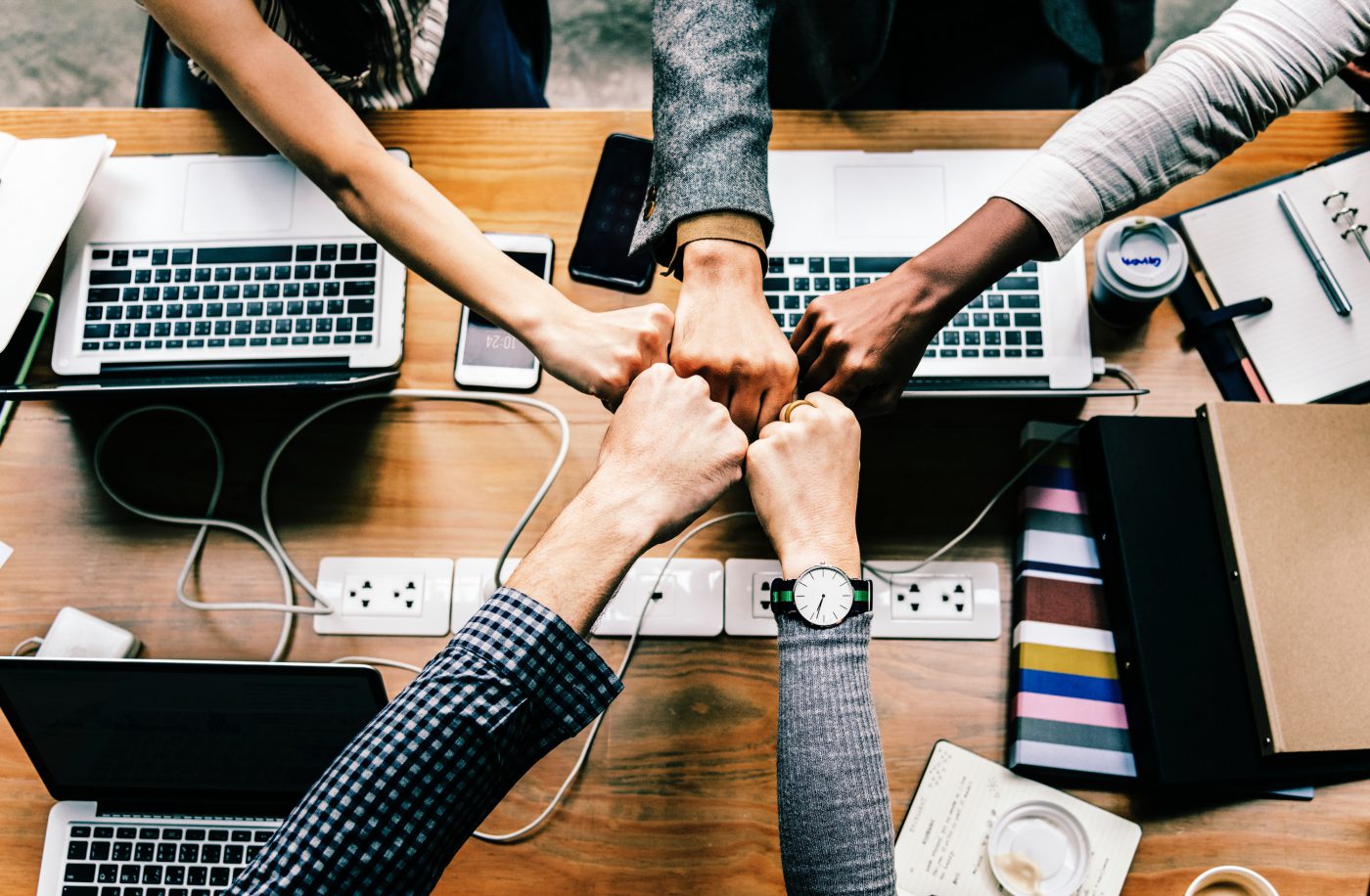 As a business owner, have you ever considered your corporate culture? Have you ever taken the time to wonder what is the importance of great culture and how it monumentally affects the future success of your business?
Corporate culture tends to develop organically. It's not something you put in your business plan to present to a lender as a start-up. Consider these words from Google, "We strive to maintain the open culture often associated with startups, in which everyone is a hands-on contributor and feels comfortable sharing ideas and opinions."
Your corporate culture develops over time. It is dependent on many different factors including (but is not limited to): your employees, yourself, your cultural background, your employee's backgrounds, and your market. Everyone involved in your company brings something valuable and unique to the table. It is your job as a business owner to carefully choose your employees and also to embrace your employee's strengths (and weaknesses). Consider for a moment the Zappos Family Core Values:
Deliver WOW Through Service
Embrace and Drive Change
Create Fun and A Little Weirdness
Be Adventurous, Creative, and Open-Minded
Pursue Growth and Learning
Build Open and Honest Relationships With Communication
Build a Positive Team and Family Spirit
Do More With Less
Be Passionate and Determined
Be Humble
Zappos has built a small empire on developing and maintaining a great corporate culture. The company has spirit and it shows! The Zappos Family Core Values are words to live by. Any company is the sum total of its human resources. Happy, healthy employees who feel free to be themselves are productive and engaged employees who want to help you succeed.
Google has mastered the art of corporate culture. There are employees of Google whose sole job description is to make certain that the employees of Google (Googlers) are happy. The job title of the head of that department at Google is "The Head of People Operations", otherwise known as 'Human Resources'. According to the blog Kissmetrics, these are the perks of being a Googler:
Free breakfast, lunch, and dinner. The organic food is chef-prepared
Free health and dental
Free haircuts
Free dry cleaning
Subsidized massages
Gyms and swimming pools
Hybrid car subsidies
Nap pods
Video games, foosball, ping pong
On-site physicians
Death Benefits
Obviously, not every company is Zappos or Google, yet. Employee satisfaction is expensive, not just in terms of money, but also in terms of thought. It is so easy to get tangled up in your own day-to-day "stuff" causing you to have corporate tunnel vision. Often enough, if you are not open to the Gestalt of your own company, you are missing the big picture in a manner far more expensive than employee satisfaction. Your employees are then afraid to approach you. They become disengaged because they do not feel valued. They stop caring about their roles. They stop caring about the company. This is how companies fail!
Corporate culture is like goodwill on your balance sheet. It is not a tangible asset and it is not easily converted to cash, but it is worth its weight in gold. As a business owner, you cannot afford to ignore your culture.
Spend a moment to think about what you would like your business to be? What you would like it to represent? What values do you believe in? What type of customer is "your" customer? All of these factors, but not limited to these, will have some influence on your culture.
Click for a copy of our Culture Finder Tool that will help define your culture and core values.