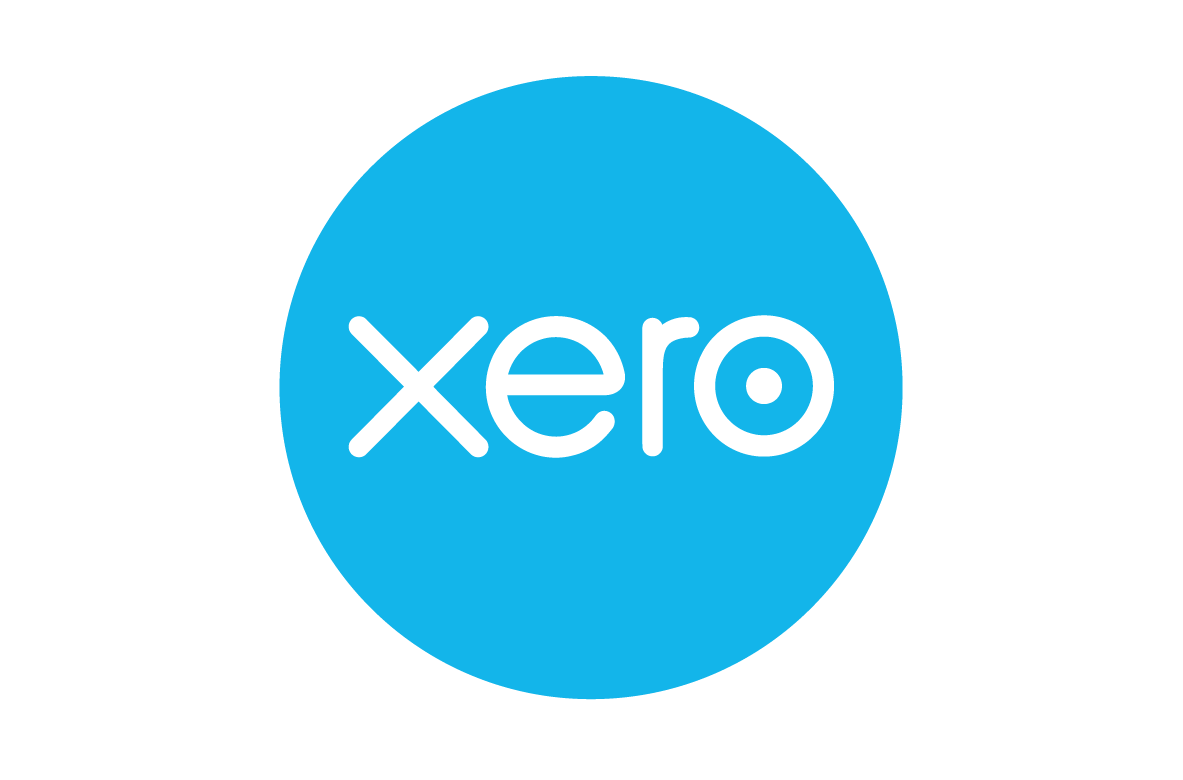 As your Charlestown local area specialist, we want you to get the most out of your time with Xero and experience all the amazing benefits that Xero has to offer.
One of the most common gripes we get from Xero clients is that they would love someone to talk to. Not in the, "I'm feeling lonely" way, but in the "I need help" way.  The good news is, WE'RE HERE to talk to you. If you need help with a quick query or troubleshooting, we are here to help.  Call us on 4942 1870.
Our goal is to help you with those little "support" issues that prevent you from getting on with your business. Whether that is assisting with a payroll query, customer invoicing, purchase invoices or setting up customer, purchaser or employee cards. We are here to help. But it obviously does not include issues that can't be solved over a phone call with a cup of your favourite "pick me up".
The best part is, the first 2 calls each month are FREE. Any additional calls will be charged at the ridiculously discounted rate of $1 per minute.
There are some conditions, but we aren't going to ask you to sign a complicated contract, all you need to do is:
Invite us to your Xero data file,
Have a business that is based in Newcastle NSW,
Leave a comment below and tell us how we went with your query.
There is no obligation, no contracts, no commitment to engage us for any other business service.
There's nothing to it. Just call 4942 1870 or click here and one of our team will get to work and help you with your query.